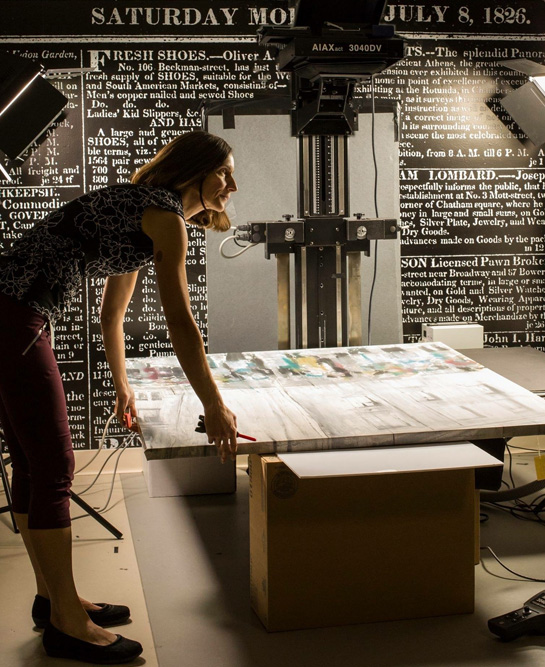 The Center for Jewish History has been awarded a $2.5 million dollar endowment challenge grant from Arcadia – a charitable fund of Lisbet Rausing and Peter Baldwin. This funding will ensure the sustainability of the digitization and preservation efforts of the Center, the foremost repository of Jewish history outside of Israel.
"In the collections, the lives of community leaders, artists, soldiers, survivors, housekeepers and others congregate to tell the story of the Jewish experience, with its broad sweep of persecution, resilience and hope," said the Center's director of archive and library services Rachel Miller. "The funds raised for this challenge will enable the transmission of those lives and stories to future generations," added CEO and president Bernard Michael. "We look forward to working with Arcadia on this important endeavor, which will further scholarship around the world."
This generous funding will support ongoing and new initiatives to increase discoverability of the five miles of archival collections held by the Center's in-house partners. The work is primarily carried out by experts in the Center's state-of-the-art network of laboratories: the Gruss Lipper Digital Laboratory, the Werner J. and Gisella Levi Cahnman Preservation Laboratory, the Shelby White and Leon Levy Archival Processing Laboratory, and the Metadata Laboratory.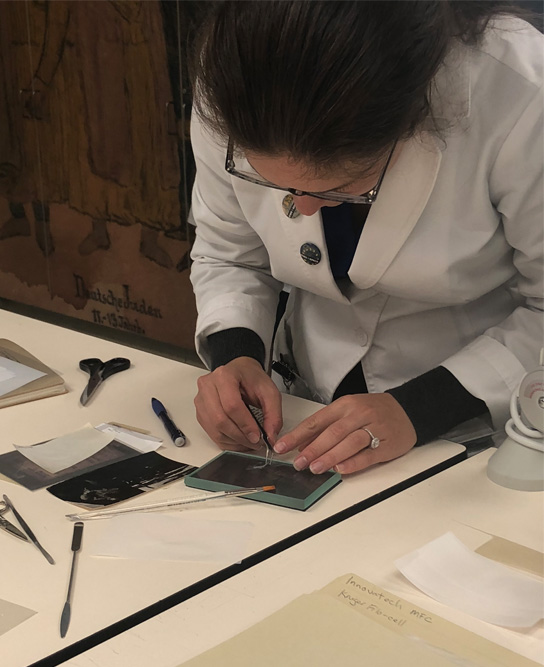 Through these laboratories, the Center also enhances the digital content shared on well-known platforms like Wikipedia and collaborates with the Jewish Heritage Network on open access projects such as Judaica Europeana 2.0, a network of archives, libraries and museums working together to integrate digital access to the most important collections of European Jewish heritage and make them discoverable to more people. "We are proud to support this effort to make a vast and unique collection freely available online," said Peter Baldwin, co-founder and chairman, Arcadia.
At the end of the three-year 1:1 matching period and campaign, a total of $5 million dollars will allow for greater public engagement with the collections housed at the Center.
Read more about the Center's grant on Inside Philanthropy.
Three Yiddish theater posters digitized in the Gruss Lipper Digital Laboratory from a 1916 production of Devil's Power in Newark, New Jersey, a 1932 production of El Diablillo in Buenos Aires, Argentina, and a 1920 production of The Grandmother's Inheritance in New York City (from the Theater and Film Poster Collection of Abram Kanof at AJHS)