Dear Mr. Editor,

I have been in the country only two months, and I find myself in such terrible circumstances that I need your advice.
So begin many of the letters submitted to the Bintel Brief. In 1897, Abraham Cahan founded the Jewish Daily Forward, a Yiddish newspaper based on the Lower East Side of New York City. Included in the newspaper was a write-in advice column, called The Bintel Brief (Yiddish for a" bundle of letters").
The letters themselves offer a unique insight into the lives of the Jewish immigrants in the early 1900's. One needs only to look at the signatures to see so. Some are simply signed with an initial or two, or a title such as 'Shopgirl' or 'A Reader' but others are signed 'Deceived', 'The Despairing one', 'The Discontented Wife', 'Miserable', 'The Lonesome Orphan', and the list goes on.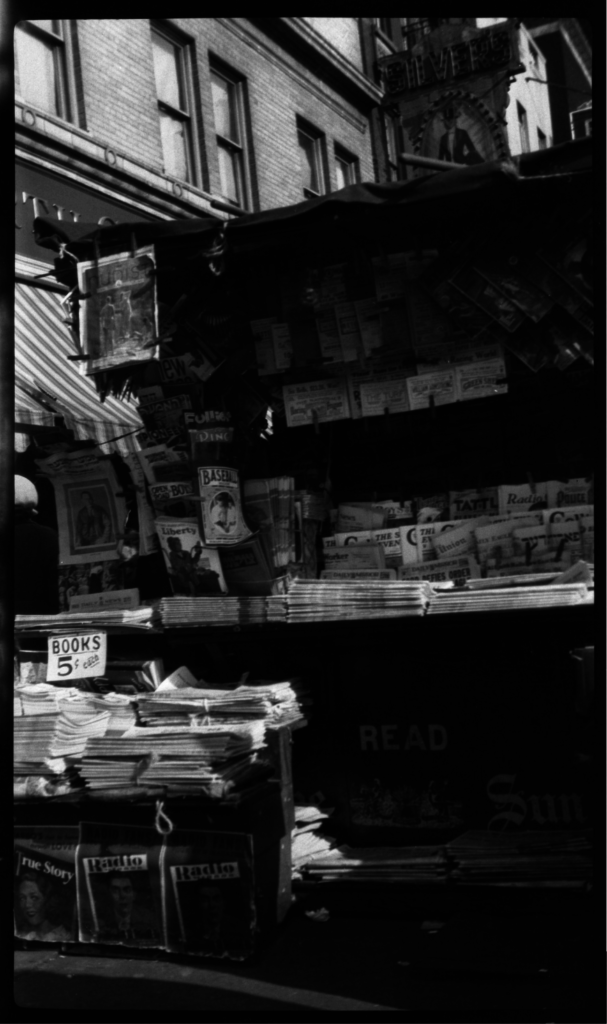 Some are about routine things such as the "Unhappy Fool" who was concerned about his girlfriend having a dimple on her chin, convinced it would lead to his demise (Metzker 73) and a mother being concerned about her son's profession (155). Some tell stories of victory; of coming to America penniless and knowing nobody and finding success. Others tell stories of heartbreak; of wives crossing the ocean only to find that their husbands were living with mistresses.
The letters chronicle the discrimination that Jews found directed at them in the story of F. and G., who wrote in about their daughter having to pretend she was a Christian so that she could get a decent job (161). The story of Mrs. P, a mother who was so destitute that she considered selling her children so that they would be provided for is just one of many stories about the poverty of the Jewish immigrants (108). Another girl wrote in about a foreman who was making sexual advances to his female workers, driving the author to flee her workplace to escape him and leaving her out of a much needed job (72).
Many letters, especially during the Russian pogroms, account the ongoing struggle of having family members back in the old country and being torn about whether to go back and help them. Others, such as the Skeptic from Philadelphia and ZB, write in asking about inter-religious and interracial relationships and how to deal with family and friends who had differing opinions.
In short, the Bintel Brief is sort of a sort of time capsule, a brief look into the lives of people who lived over a hundred years ago and what was important to them. While many of the letters tell stories of despair or poverty or discrimination, in some ways, it's a story of encouragement and hope. Encouragement because while humanity has always struggled with these problems, it's proof at how communities (especially landsmanshaftn) unite to help those in need and far we've come; and hope that we can continue to make progress so that someone in a hundred years might look back at our stories and see how far they've come.
Metzker, Isaac. A Bintel Brief: Sixty Years of Letters from the Lower East Side to the Jewish Daily Forward. New York: Schocken Books, 1990.
Aspen Scafa, Center for Jewish History intern. Aspen is a senior at The King's College majoring in Religious and Theological Studies with a History Minor